10. Hubble Space Telescope
The Hubble Space Telescope is a space telescope that was launched into low Earth orbit in 1990, and remains in operation. With a 2.4-meter mirror, Hubble's four main instruments observe in the near ultraviolet, visible, and near infrared spectra.

9. SpaceX's Falcon 9 Rocket
Falcon 9 is a family of two-stage-to-orbit launch vehicles designed and manufactured by SpaceX.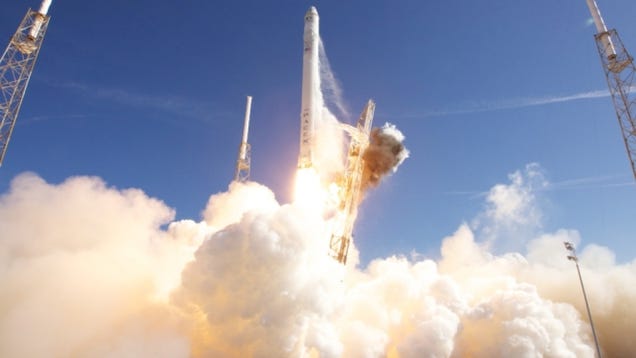 8. SELENE Lunar Orbiter
SELENE, better known in Japan by its nickname Kaguya, was the second Japanese lunar orbiter spacecraftfollowing the Hiten probe.

7. Spirit and Opportunity Rovers
ongoing robotic space mission involving two rovers, Spirit[1]and Opportunity,[2] exploring the planet Mars.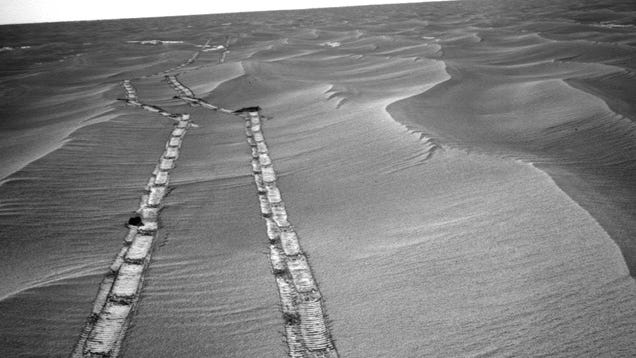 6. Curiosity
Curiosity is a car-sized robotic rover exploring Gale Crater on Mars as part of NASA's Mars Science Laboratory mission.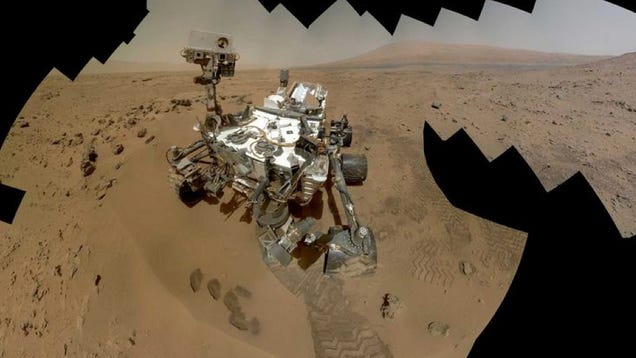 5. WISE and NeoWISE Probe
Wide-field Infrared Survey Explorer (WISE) is a NASAinfrared-wavelength astronomical space telescope launched in December 2009,[3][4][5] and placed in hibernation in February 2011 when its transmitter turned off.[6] It was re-activated in 2013.[7] Its observations supported the discovery of the first Y Dwarf and Earth trojan asteroid, tens of thousands of new asteroids, and numerous previously undiscovered star clusters.

4. Kepler Spacecraft
Kepler is a space observatory launched by NASA to discover Earth-like planets orbiting other stars. The spacecraft, named after the German Renaissance astronomer Johannes Kepler, was launched on March 7, 2009.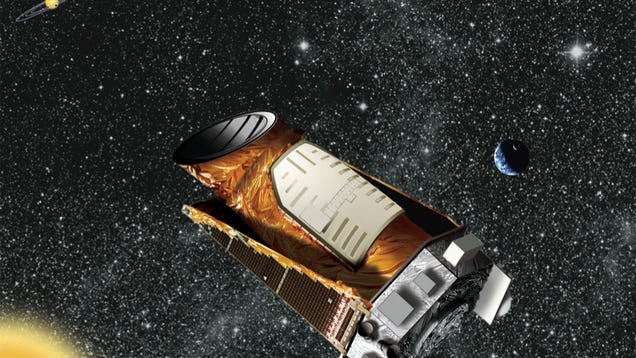 3. International Space Station
The International Space Station is a space station, or a habitable artificial satellite, in low Earth orbit.

2. Mars Reconnaissance Orbiter
Mars Reconnaissance Orbiter is a multipurpose spacecraft designed to conduct reconnaissance and exploration of Mars from orbit. The US$720 million spacecraft was built by Lockheed Martin under the supervision of the Jet Propulsion Laboratory.

1. Cassini-Huygens Probe
Cassini–Huygens is an unmanned spacecraft sent to theplanet Saturn. It is a flagship-class NASA–ESA–ASI robotic spacecraft.[3] Cassini is the fourth space probe to visit Saturn and the first to enter orbit, and its mission is ongoing as of 2015.