10. Nest Bed
This nest bed was actually a concept created for the Green Garden Exhibition which was made by Gaston Zahr and Merav Eitan.
9. Sofa-Bunk Bed
The Palazzo bunk bed system, an innovative design that transforms from a sofa to a bunk bed, provides multiple functions while maximizing space.
8. Spacecraft Chair bed
Have fun with the scientific and technological touch of this spacecraft chair bed.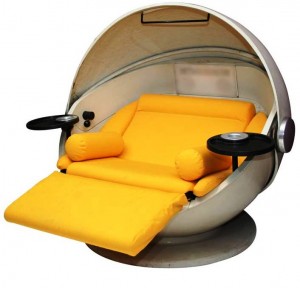 7. Cocoon outdoor bed
Cocoon yourself away from the worries and stresses of life in this amazing daybed.
6. Up on the Wall Bed
This bed looks like a couch, but it's a bed.
This is actually found in some of the shops in London.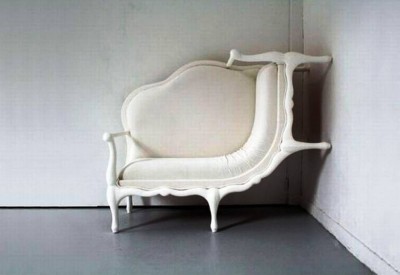 5. Enignum Bed
It has a great combination of the traditional or primitive
setting of tools, and a dreamy-land concept which allows anyone
to really enjoy a sleep night, and sleep tight rest.
4. Cinderella Bed
It's actually a carriage type of bed that carried Cinderella in one of the best fairy tales ever told.
3. Concealed Safe Bed
Created out of 10 gauge steel fitted hinged doors. Its concept is for protection against firearms and it's available in king and queen sizes.
2. Floating Bed
This floating bed is used if you are on a pool.  The idea is that you'll never get wet, and feel like that you are having a voyage on the sea.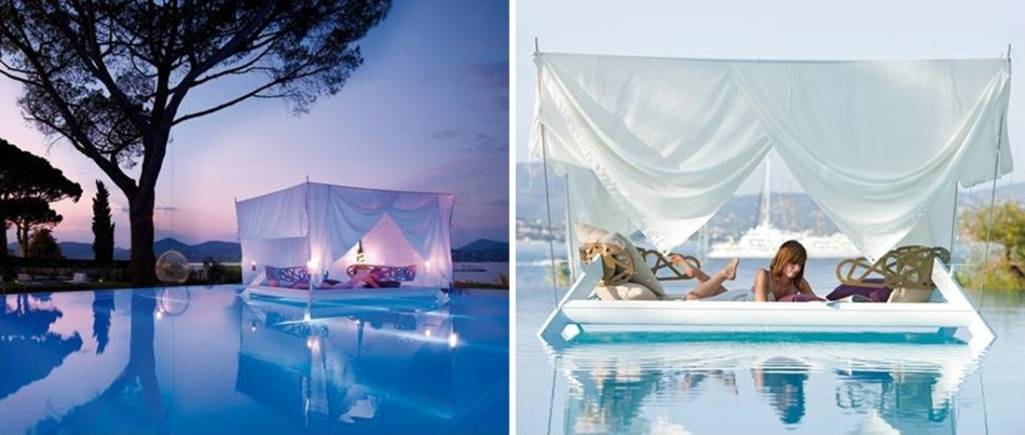 1. The Zipper Bed
The amazing Zipper Bed. Just  zip it up in the morning when you wake-up and unzip it if you want to go back to sleep