10. Navigation – It's Not Just for Cars!
GPS functionality in the smartphones can help students get where they want in the safest manner.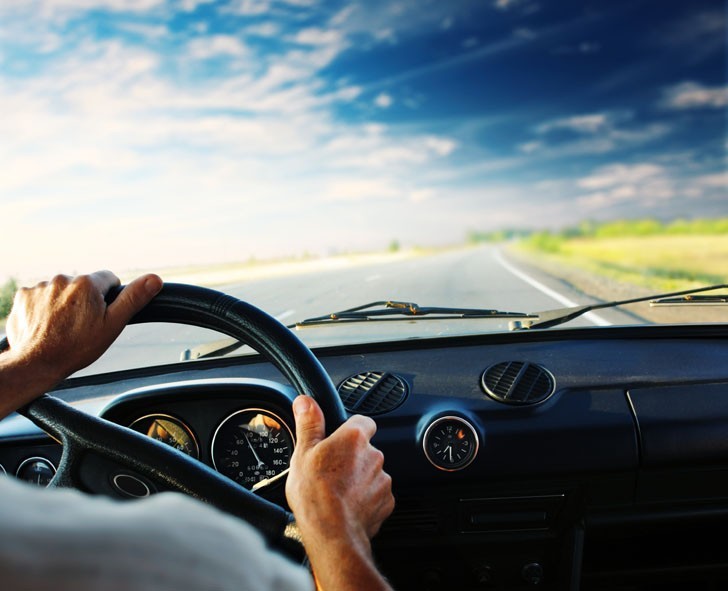 9. More Internet equals More Information!
According to an info graphic published by eLearningInfographics, 67% of the students said that they use their smartphones to look for information.
8. Stay In Touch via Photos
If your son's phone has a picture of a friend lighting up a smoke, you would be able to guess pretty easily why his grades are falling!
7. Smartphone – Replacing Calculators
Smartphones are getting advanced day by day and replacing even the most complex calculators.
6. Learn To Make Notes and Schedule Work
Students can use many note taking apps on their smartphones to adopt this useful habit.
5. Everyone Needs Entertainment!
Being young and energetic, they have more interest in music, movies and games than smartphone users from any other age group.
4. Apps Make Homework Easy
There are tons of apps from simple dictionaries to electronic circuit simulation apps that can help students with their homework.
3. Communicating with Friends and Family
The smartphone is used very often for communicating with friends and arranging meet-ups. There is no doubt that being able to communicate has a number of benefits for people from any age group.
2. Low Cost
If you don't want to buy your kid an expensive iPhone or any other smartphone, you can buy them a low-end Nokia or Samsung mobile that comes with basic features, it can normally be acquired at about $20 to $50 dollars and does the pretty good job at it.
1. Traceable Usage
Last but not least, if you are too concerned about well being of your kid, you can install a couple of apps that can let you know of their whereabouts, you will know when they bunk the school.