10. Trump: The Game
In 1989, the Donald teamed up with Milton Bradley to release Trump: The Game, a Monopolyesque board game in which three to four players must buy and sell real estate and try to trump one another in business deals. A year later Trump admitted the game was vastly underselling the predicted 2 million units he and the toy company had hoped for.
9. Trump Vodka
The Donald had a vodka. Trump vodka (labeled super premium, naturally) was introduced in 2006 to much fanfare. Under the slogan "Success Distilled," the liquor was touted as the "epitome of vodka" that would "demand the same respect and inspire the same awe as the international legacy and brand of Donald Trump himself. 8. The Bankruptcies
"I don't like the B word," Donald Trump said in 2010 while testifying in a New Jersey bankruptcy courtroom about his gambling company, Trump Entertainment Resorts Inc., which had filed for bankruptcy for the third time. Given the number of times Trump has flirted with bankruptcy, you'd think he'd be used to that word by now.
7. The Hair
Trump isn't fooling anyone with that hairdo. That's not his real hairline, he just blow-dried it forward and then combed it backward. Surprisingly, his hair started out kind of normal in the 1980s.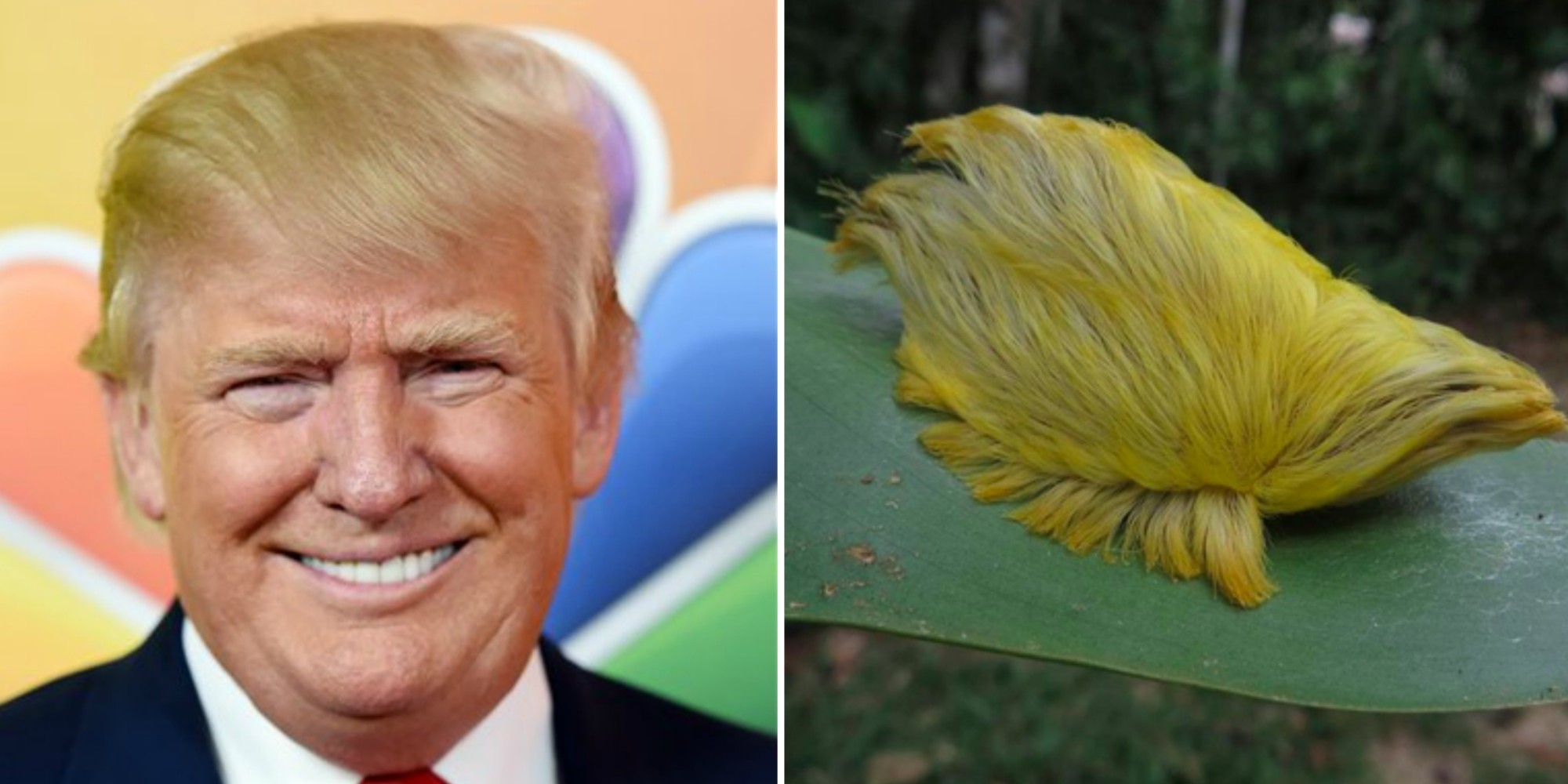 6. The Marriages
For all his success in the boardroom, Donald Trump's life in the bedroom has been messy at best. The real estate magnate married his first wife, Ivana, in 1977, but things got rocky after Trump's affair with actress Marla Maples surfaced in New York City tabloids. "You bitch, leave my husband alone!"
5. Trump Mortgage
In April 2006, Trump announced that, after years in the real estate business, he was launching a mortgage company. He held a glitzy press conference at which his son Donald Jr. predicted that Trump Mortgage would soon be the nation's No. 1 home-loan lender. Trump told CNBC, "Who knows more about financing than me?" Apparently, plenty. Within a year and a half, Trump Mortgage had closed shop.
4. Trump Airlines
In October 1988, Donald Trump threw his wallet into the airline business by purchasing Eastern Air Shuttle, a service that for 27 years had run hourly flights between Boston, New York City and Washington, D.C. For roughly $365 million, Trump got a fleet of 17 Boeing 727s, landing facilities in each of the three cities and the right to paint his name on an airplane.
3. The China Connection
"The problem with our country is we don't manufacture anything anymore," Donald Trump told Fox News a year ago. "The stuff that's been sent over from China," he complained, "falls apart after a year and a half. It's crap." That very same Donald Trump has his own line of clothing, and it's made in ... China.
2. Trump Casinos
Donald Trump's gambles don't always go as planned. Especially when that gamble is gambling itself. In February 2009, Trump Entertainment Resorts Inc. filed for Chapter 11 bankruptcy protection for the third time in a row — an extremely rare feat in American business.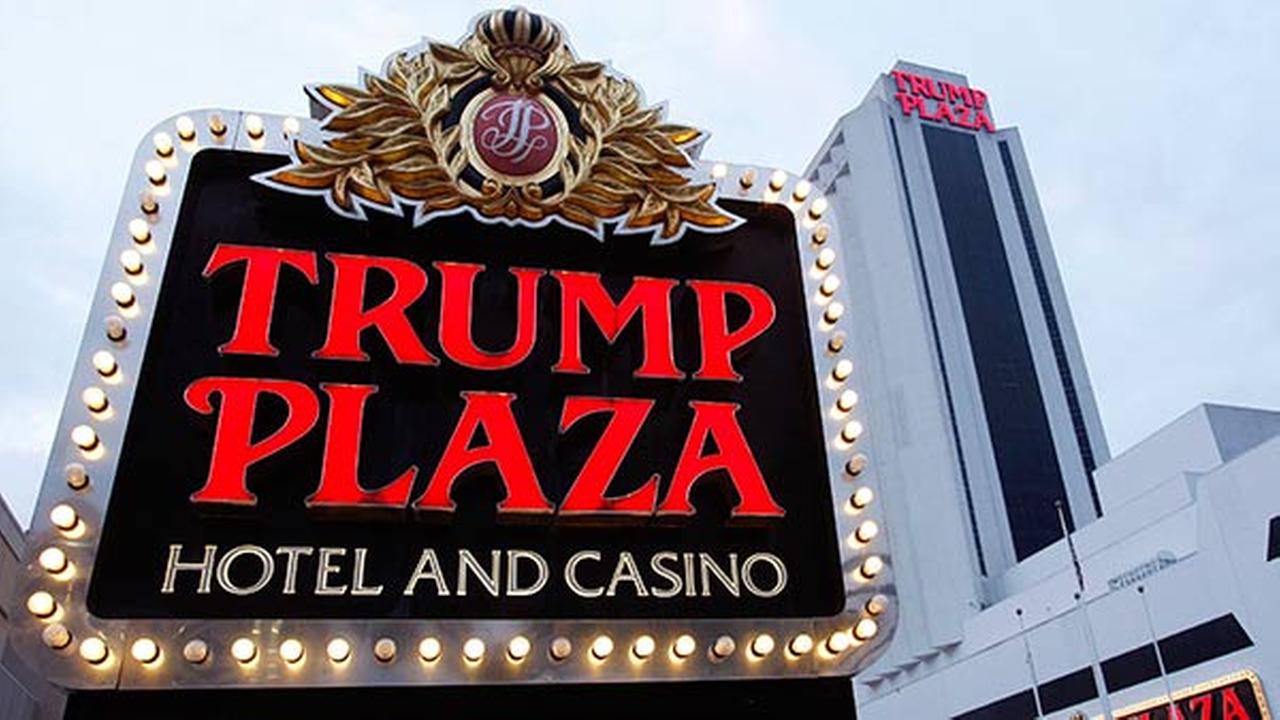 1. The Middle East 'Policy'
When recently discussing oil prices on air with ABC's George Stephanopoulos, Donald Trump blustered on about the scheming malfeasance of OPEC and the kingdom of Saudi Arabia. Trump insisted the U.S. could leverage its military supremacy to persuade OPEC to lower prices.
10toplist.com